HOW YOU GONNA MOVE WITH NO STRINGS ATTACHED? 
GOT STRINGS ON MY MIND, GOT LOVE ON MY MIND 
GOT YOUR FUCKING LOVE ON MY FUCKING MIND 
ON MY FUCKING MIND
just spent the day worrying about you. you gotta know that. 
off again on again with what i'm doing but i bought forza 4 and a controller since i can't, well nobody can get their hands on a console atm. i'm gonna need to make sure that shit don't suck me in, suck me off too much because i won't get work done. SO EXCITED to have something that will bring some peace to my mind though. i remember how much fucking joy NFS underground 2 brought me riding through LA and dreaming of america. now we dreaming of europe. with no strings attached. i'm so pumped to get into that shit and see what happens. 
cause you know that feeling you get where everything feels like you're doing it to better yourself or to get money or to improve or to show it to someone? fucking tired of that feeling, you really gotta do something for yourself and your enjoyment to recoup. to let your mind drift. to recoup. to let your mind drift. 
mind drifting 
with you on my lap 
cars drifting 
with you on my lap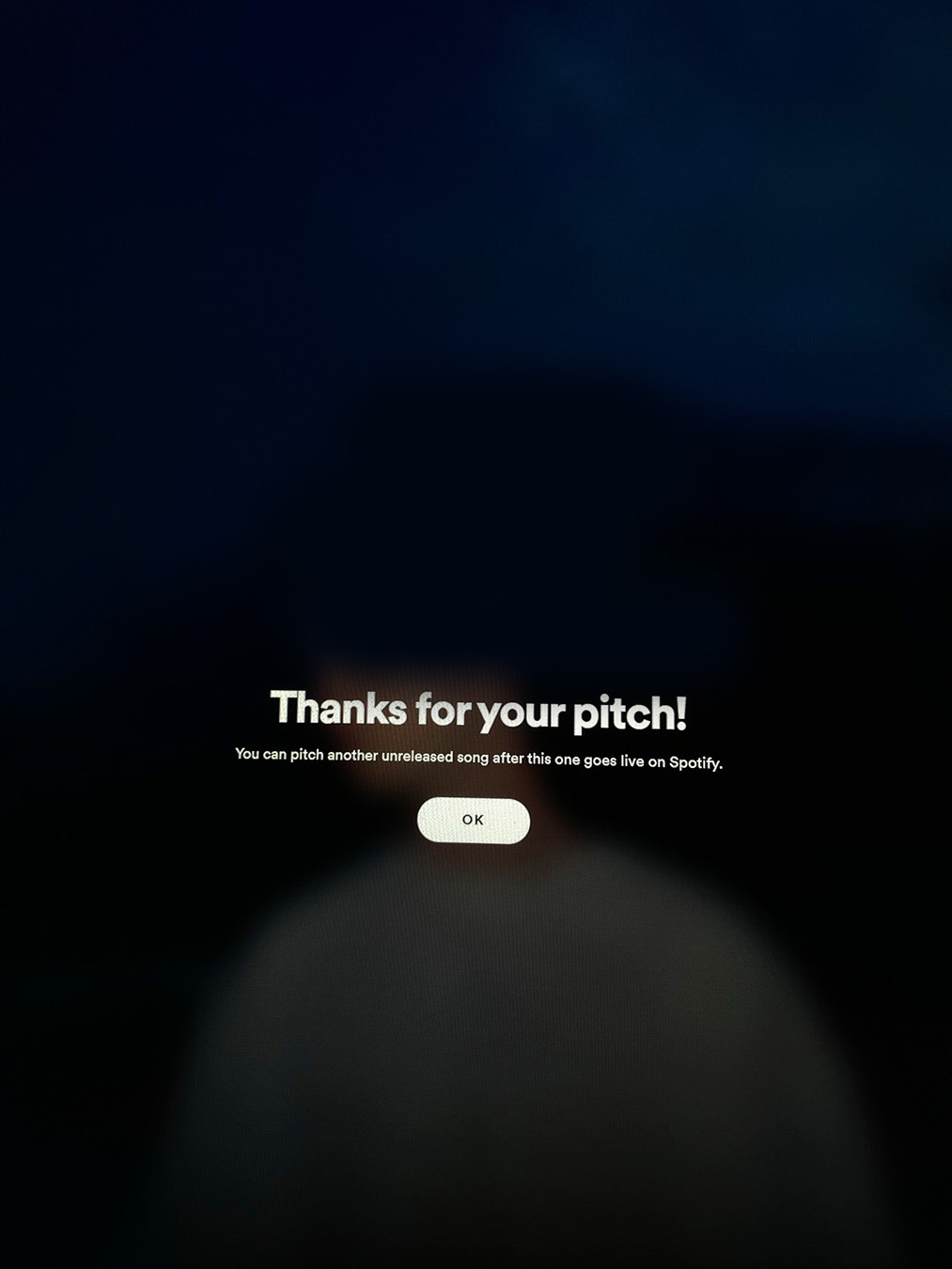 and btfuckingway theres new music on its way. coming in QUICK and hot. fucking excited for this one it feels like something major. tell your friends as always. lol.
write them an EMAIL lol
mind drifting with you on my 
lap
laps round laps on streets 
in my mind 
laps round laps round
minds
if you haven't played NFS underground 2 i highly recommend at least listening to the soundtrack. the title track, a snoop dogg remix of riders on the storm ain't on there but you'll find that on youtube. fucking memorieeeeees. wow.