FALLING INTO PEACE
falling into peace in you 
in your eyes in your eyes 
i am falling into peace in what you do
old european cut diamond 
prisma for me, eyes like glitter 
rainbow in true color and whole 
pieces fall into me 
i'm falling into peace in you 
spent the day loving this girl.  spent the day listening. 
take me to the desert, take me to the sun. köln is dusty and dark. and summer ain't on the horizon. fearful of the future. fearful of what you do to me. i am falling into pieces.
running from routine like it's my job with no job on hand. tell me something about yourself. there's reason to believe we're all in this together. going to start a small studio space for me to feel free 'cause i haven't been feeling free at all. i was never free. i'm never free. not yet. lots to come for that to happen. can you make me feel free? make me feel. free. 
in order for my life to change i need to change my life. and today is the first night of that actually happening. because if i postpone that another day, i will never live it. never. so better start now, you know? and i wanna do it with you. if you read this, change your life in order to change your life.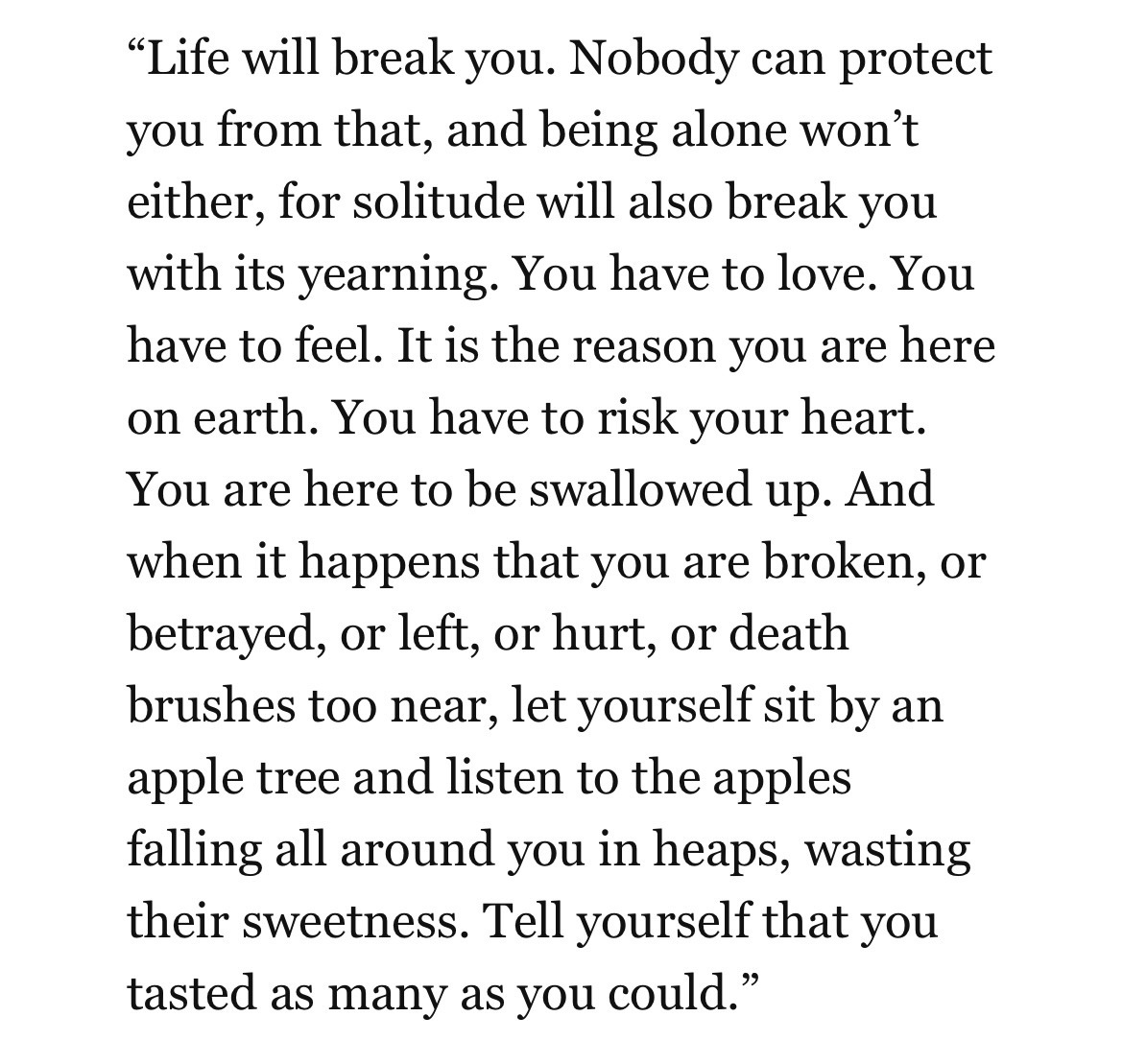 just something i read today on james clears newsletter.
if you ain't sure just do it, that's kinda what i've been thinking about. so many people just do it and don't think. i'm stuck thinking. that's over now i guess. and since i put it out into the world it must be true. change my life. myself. one step at a time.