COME IN ON ME OUT NOW
listen on all major platforms
LYRICS
WE'RE UP HIGH AGAIN 747 SKY AGAIN HORIZONS MINE AGAIN RUN FROM THESE GS AGAIN COME CLOSE UNTIL WE'RE CLOSER STILL BODY MASS GREATER TILL WE'RE FLY AGAIN MINIMAL MOVEMENT MAGE AGAIN NO BODY AROUND NO BODIES AROUND NO MEMORY AROUND NO MORE MINDS ARE FLY AGAIN 24:7 HIGH AGAIN FUTURES MINE AGAIN RUN FROM THIS LOW AGAIN TOO MANY SLOW MOVERS AROUND AIN'T MANY BELIEVERS AROUND COME IN ON ME COME IN ON ME COME IN ON ME COME IN ON ME GET CLOSER YOU FEEL CLOSER YOU
thanks for being on this journey with me, there's a lot more to come this is only the beginning. i love hearing from you listening to the song and sharing it with friends, helps out a ton. tell me what you're feeling when you listen cause i really hope you feel something. make a fucking tiktok with this shit, do everything and anything, would mean the world. 
music video will be up one week from now, excited about that. some more youtube videos coming, more art and some work being done on digital artworks. fun things ahead. got more music and more art coming very quickly now. feeling 100% again, what a new life. don't take health for granted.
another image from the cover shoot.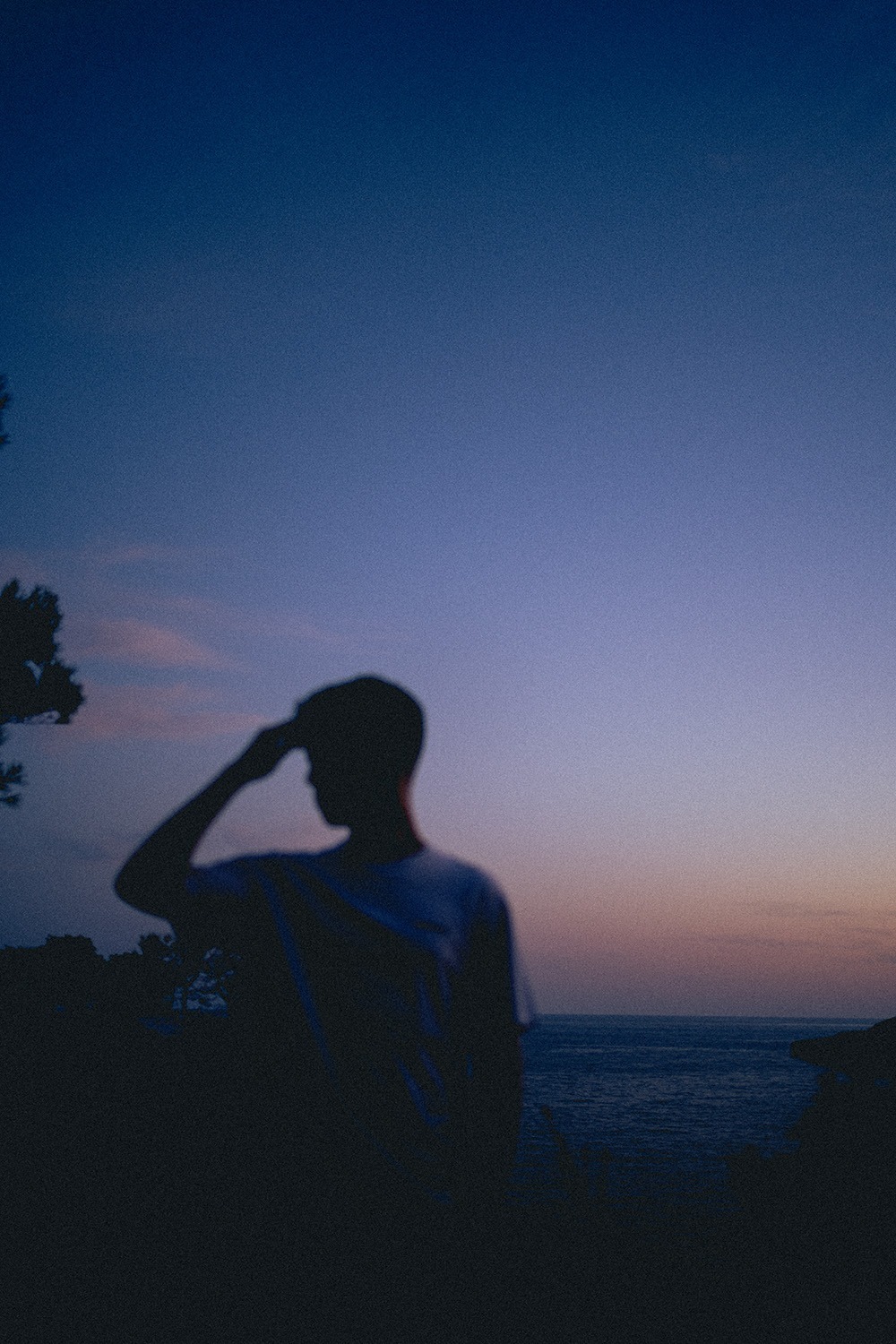 this connection of freedom under open skies, the sea and good weather is more than illusion. combining that with where i come from and where i want to go is major. keep falling into the idea that nothing fits, but everything fits. search for that freedom. search for a different life. make money make art. 
listen to come in on me and tell me how you're feeling 
@phlwest everywhere 
come in on me out now everywhere