A GUIDE TO DAYDREAMING
ONE – find a place worth dreaming in; thighs, beds, floors 
TWO – find a thought worth holding on to; love, money, lovemoney
THREE – dream; repeat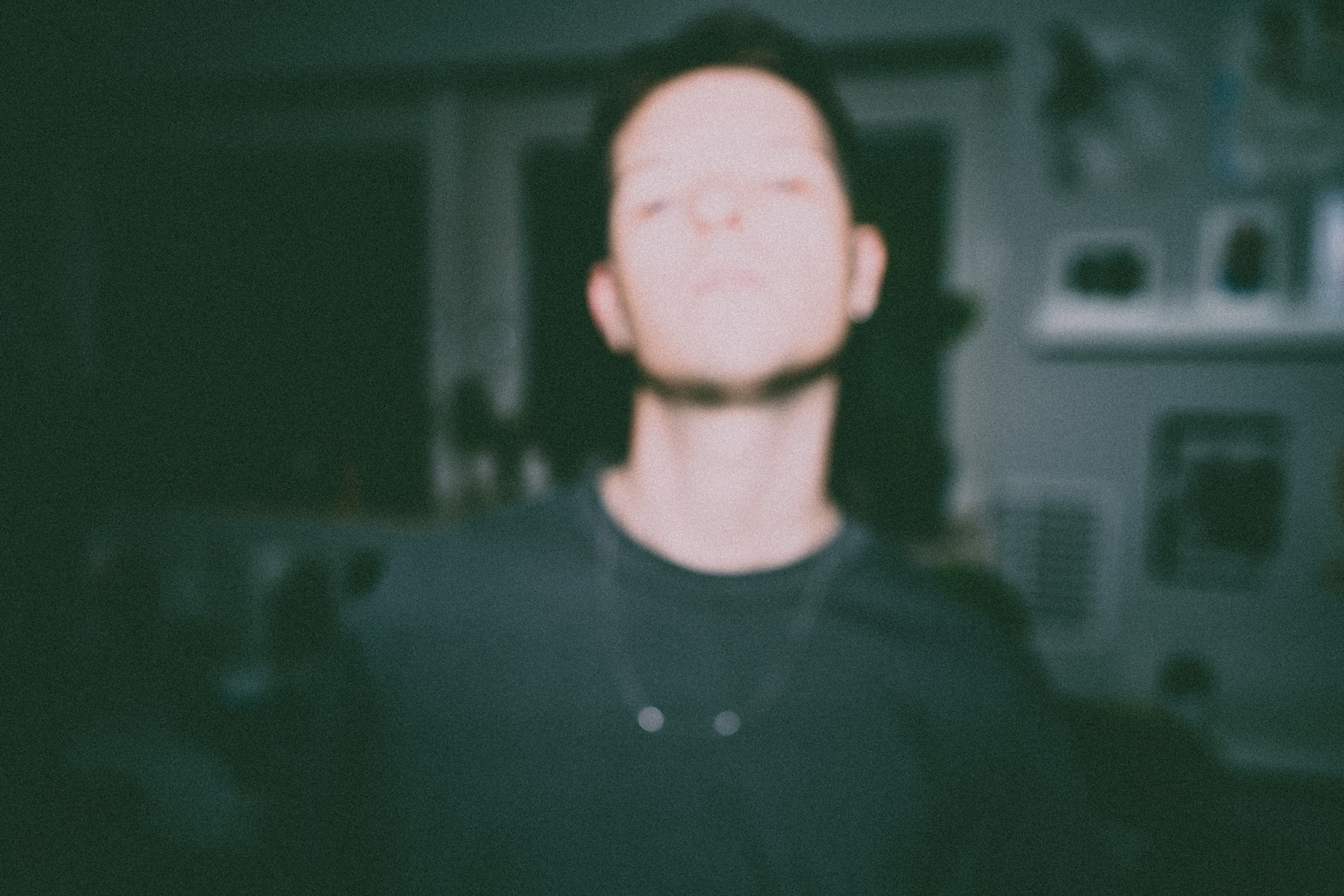 i've been daydreaming alot. about love money and sex. you've been entering my dreams a lot so i wrote a song about you. its coming 26th of feb. been in the studio like a madman trying to get these vocals done, trying to get this production done and every now and then i walk over and dream. dreaming is important. do it on the right frequency. listen to that while dreaming. 
nights filled with more than a few images of you, more than a few visions of you, more than a few missions to you (you). you keep reminding me that there's more to this.
intention and actuality are coming together more quickly, working on 7 songs atm, there's a lot going on and a lot going well. producing like riding a bike, don't fall off or you're fucked. don't fall off or you'll regret. singing is the same. don't fall off. been riding this bike for long now i just gotta keep going a few miles more a few more miles till someone realizes.
could also try to lucid dream i've been trying to learn that cause it scares me. trying to conquer my fear. trying to become.
BECOMING
MORE THAN YOU WERE
MORE THAN WE THOUGHT POSSIBLE
open for everything and anything. @phlwest everywhere.
join me and daydream with me, this is your guide.