07 May

ANALOG LIFE 01

i like the idea of something being caught on film. i like that pictures can't talk.
i'm on my way, doubt in hands, moments before the crash. i don't know that
it's coming, a beautiful state of mind.
looking back; i know. but pictures can't talk.
i don't want to capture reality; i'll build my own world.
one that's upside down, one that's never standing still.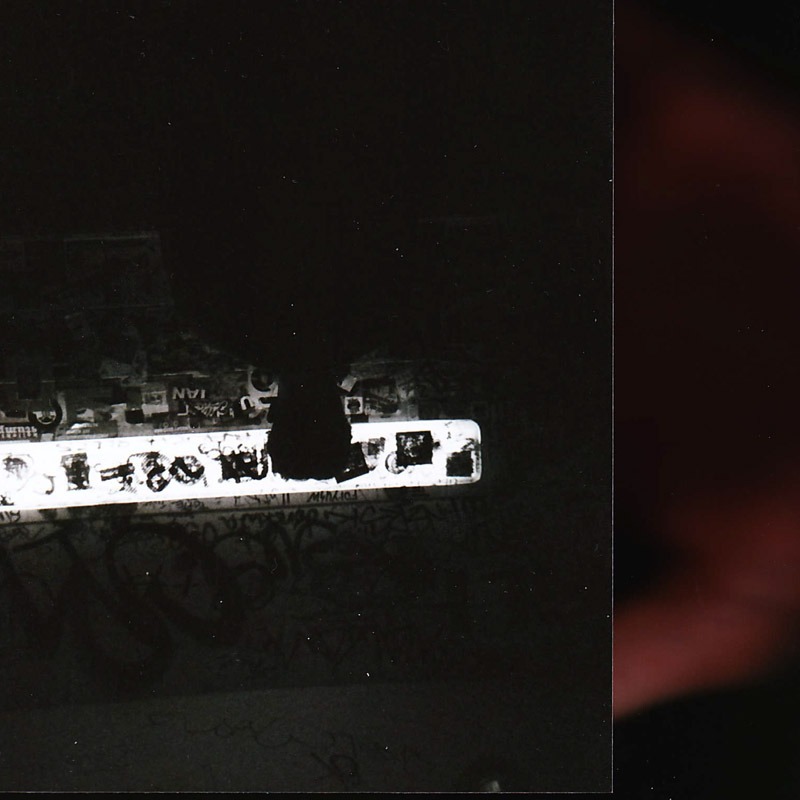 welcome to my haus.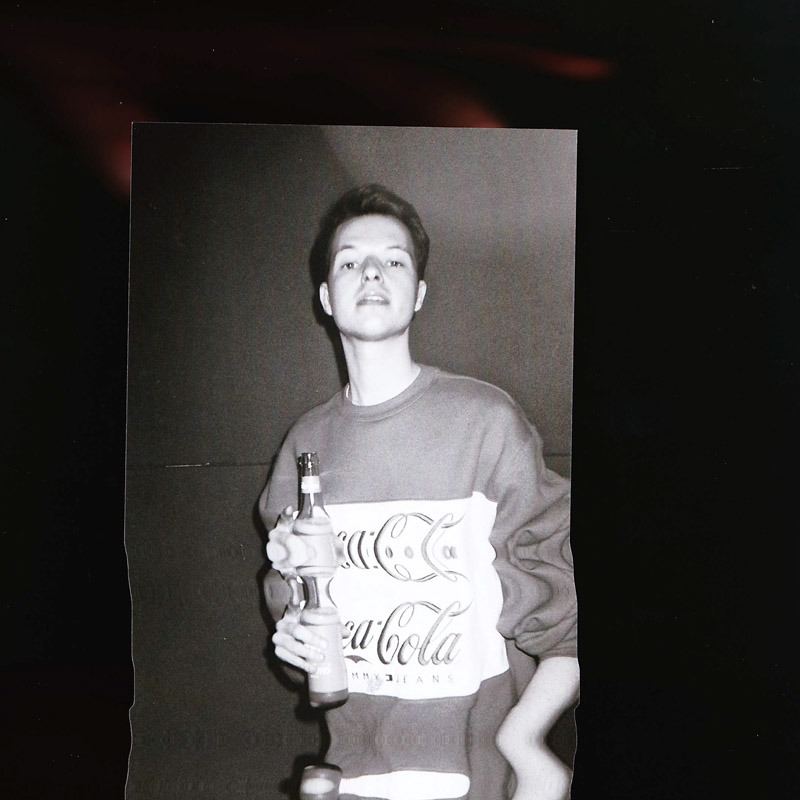 forever wondering if we're fast enough. fast enough to call it living.
after life comes music.